WELCOME TO MY
MUSIC SCHOOL!
Please note that signing up for this school will add you to my Users list, but you will still need to enroll in specific courses and coaching products of your choice to access my content.
"When my daughter got to middle school we began looking for a voice coach, and it wasn't easy.
Morgan was the first coach she felt comfortable with.
My daughter has been taking
lessons with Morgan for almost 3 years now and she has been fabulous!
Morgan encouraged my daughter from the start and has influenced her musical journey in a positive way.
My daughter looks forward to every lesson.
Morgan pushes her to reach her full potential.
My son also took lessons with her and loved them.
I just wish we had found Morgan sooner!!"
- Anastasia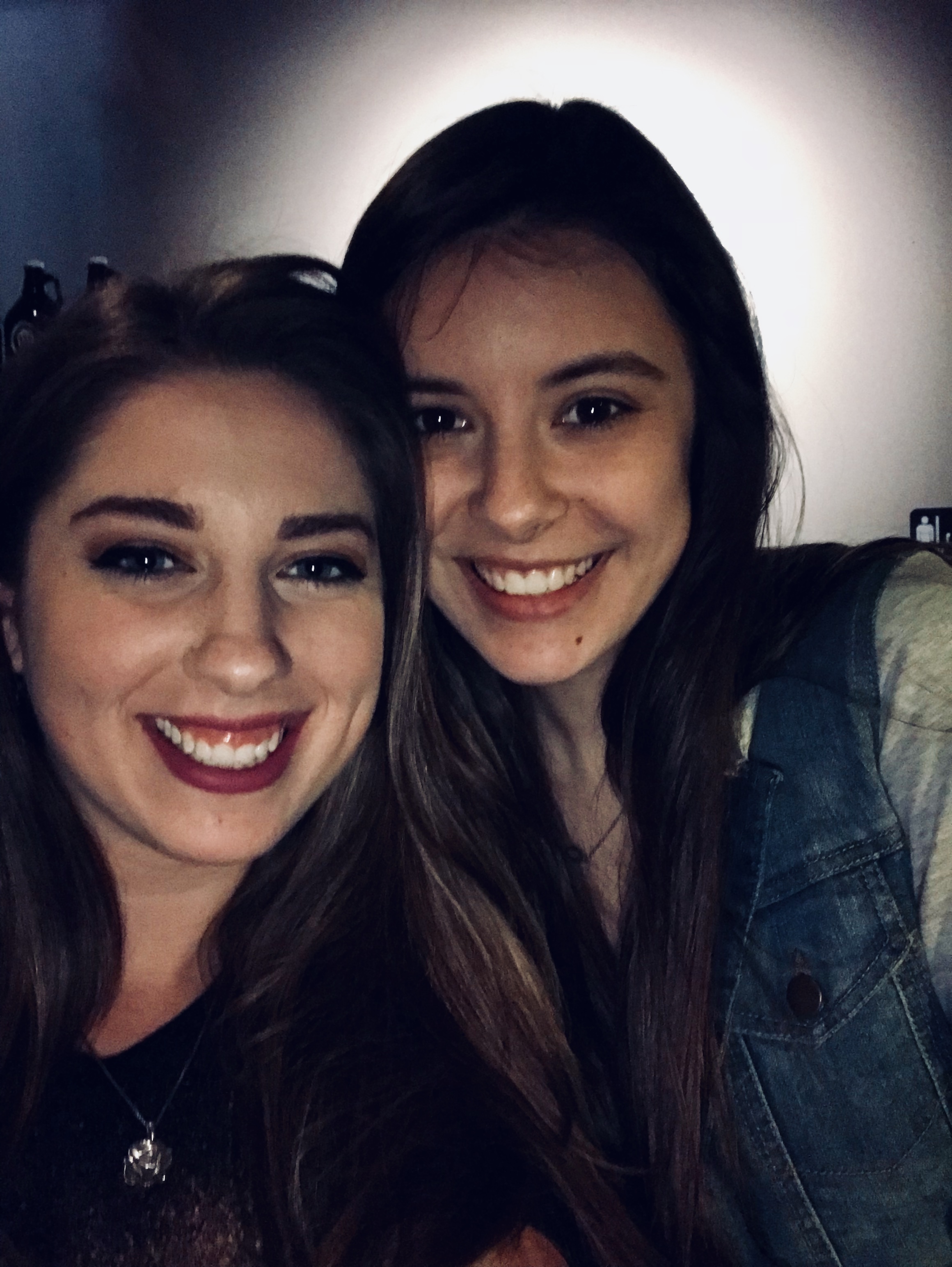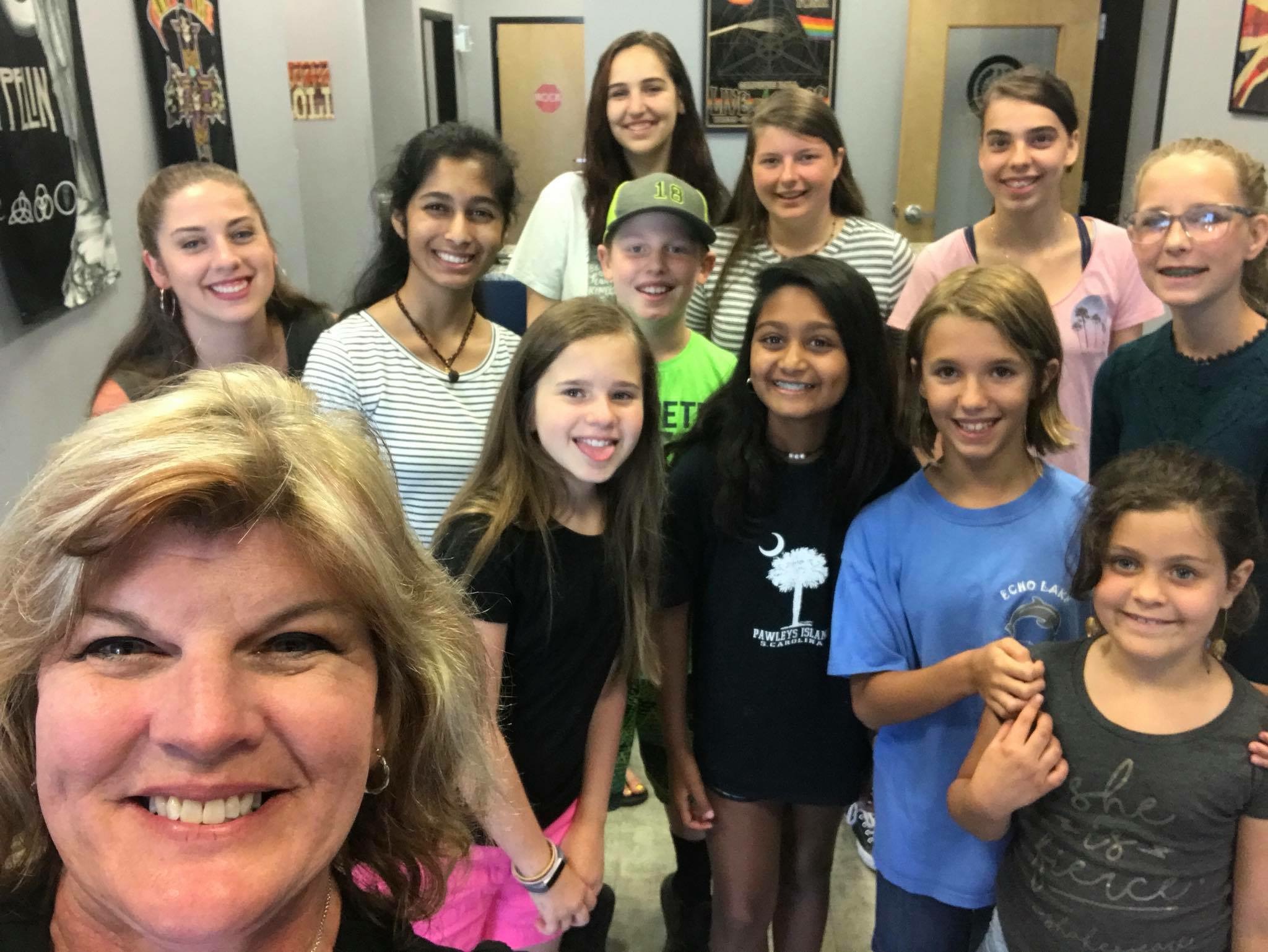 "I absolutely love taking voice lessons with Morgan! She is truly THE BEST!
Morgan combines theory with application in a way that's fun and engaging –
she connects the warm-ups
and ear training to technique,
which really helps me when practicing
afterwards on my own.
Morgan is encouraging, patient, and supportive, and she has helped me
build so much confidence in myself.
She has even found
opportunities for me to perform!
Morgan is an incredibly talented vocalist
and performer and she's awesome at showing/explaining things during our lessons while relating them to personal experience (which is one of the many things that makes her such an effective coach).
I can't thank Morgan enough for how much she's helped me grow in
my vocal abilities and confidence!! "
-Sara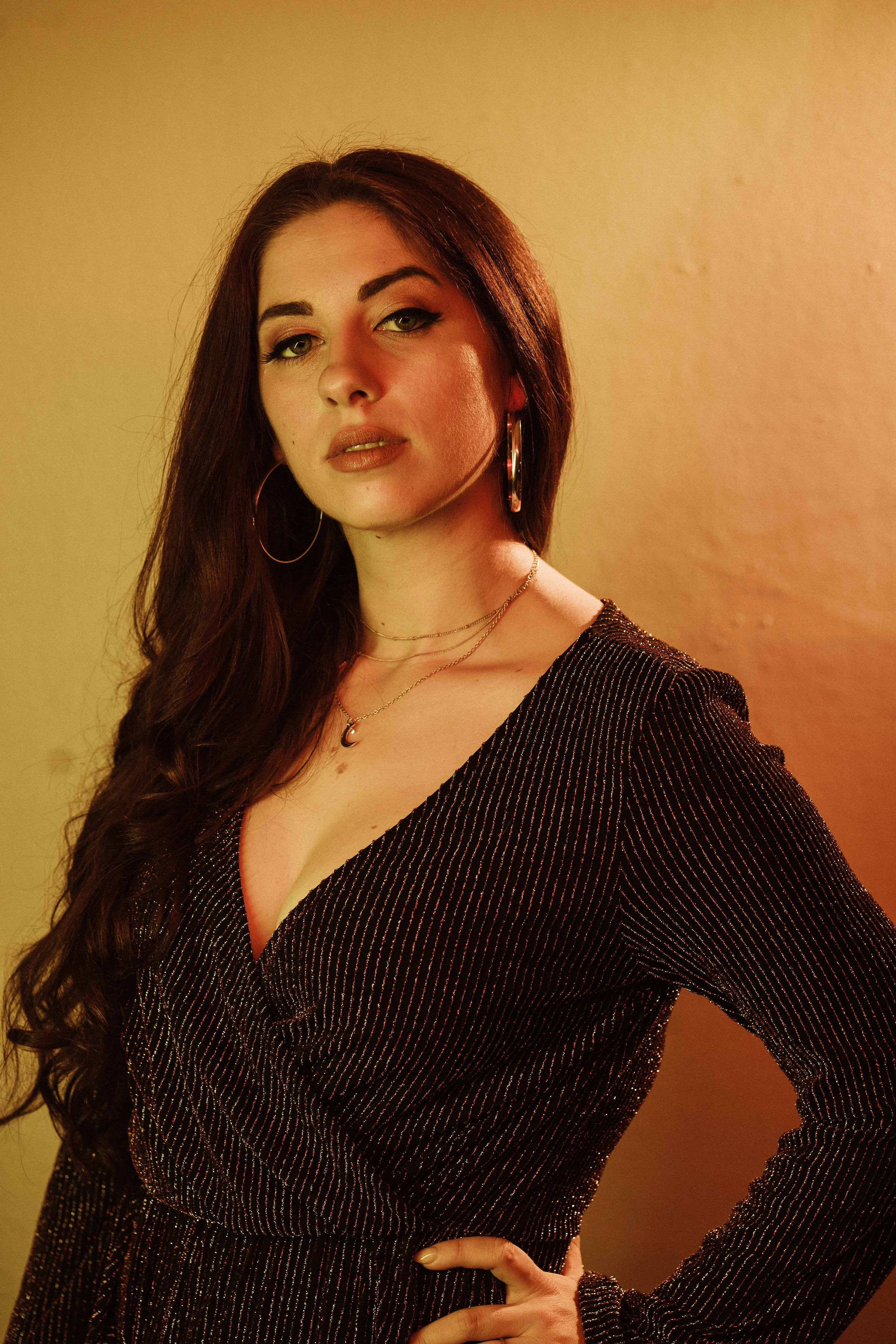 I've been a professional musician for over 10 years.
I was raised by working musicians and
always gravitated to anything musical.
I attended Berklee College of Music for Voice in 2011 and
received my Bachelor of the Arts in Music
From Virginia Commonwealth University in 2016.
Over the past 7 years, I have lived in central Virginia teaching,
performing, writing and building my current business.
I'm not here to teach you a set of
regurgitated lines from a textbook.
I would love to get to know you and your goals.
I will take the years of knowledge and experience that I have learned and present it to you in a way where you can skip some of the hardships I might have had to face in order to advance quicker and more efficiently.
When I am your coach we set goals and reach them together!
It's time to build your confidence and level up!
Let me know when you're ready to start your musical journey.
Click Here to Enroll in my Course!