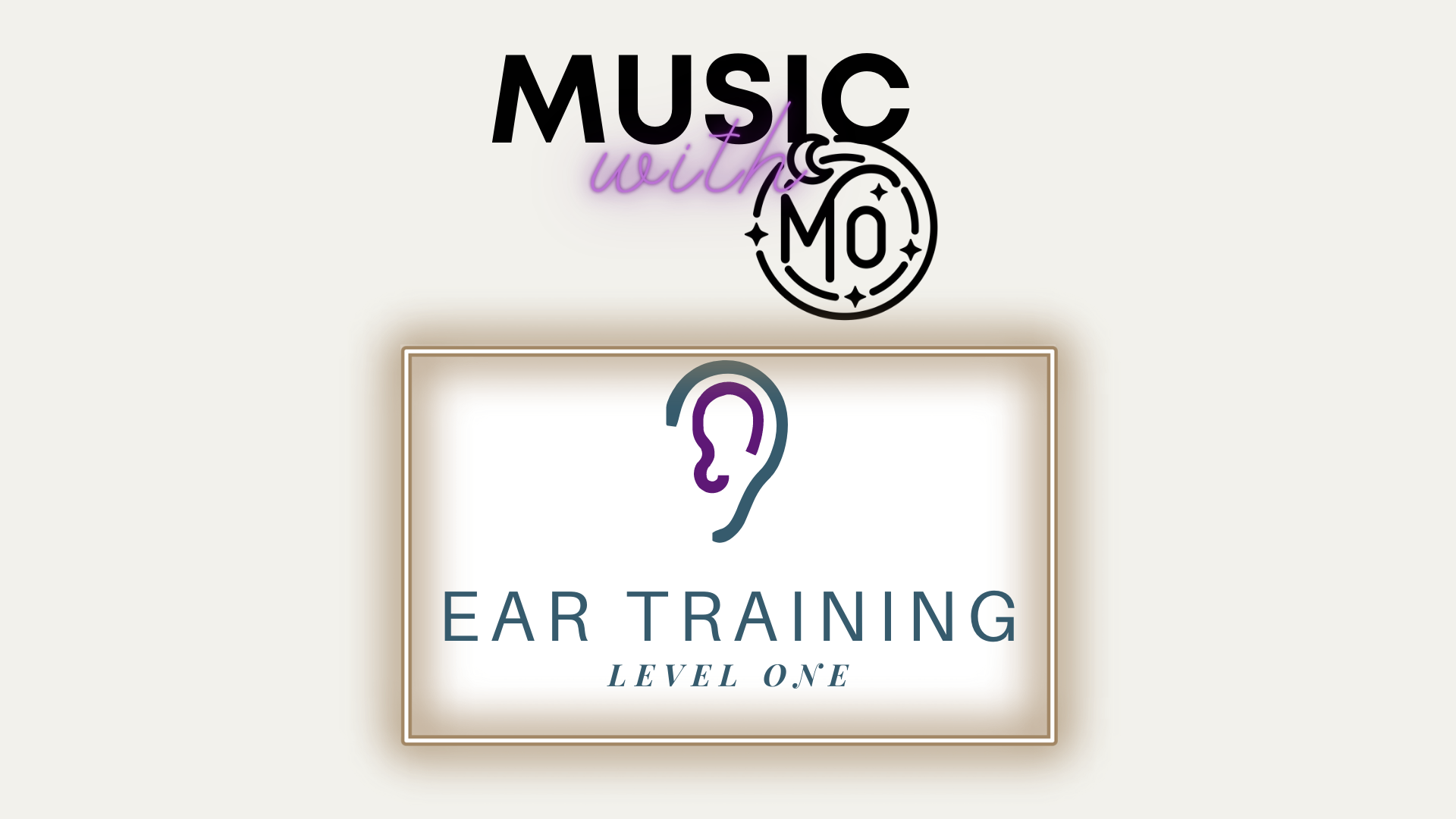 How to NOT be a "pitchy" singer...
Improve your voice
from the comfort of your home or on the go!
My courses are short, sweet and to the point.
Level one just covers the four main modes/scales that are used in today's music.
Sing along with me and you'll be able to hear notes that you couldn't after only a week or two of consistent practice.
Check your inbox to confirm your subscription